Our mission is to empower you and your family to correct your health problems at the root cause and unlock your unlimited healing power.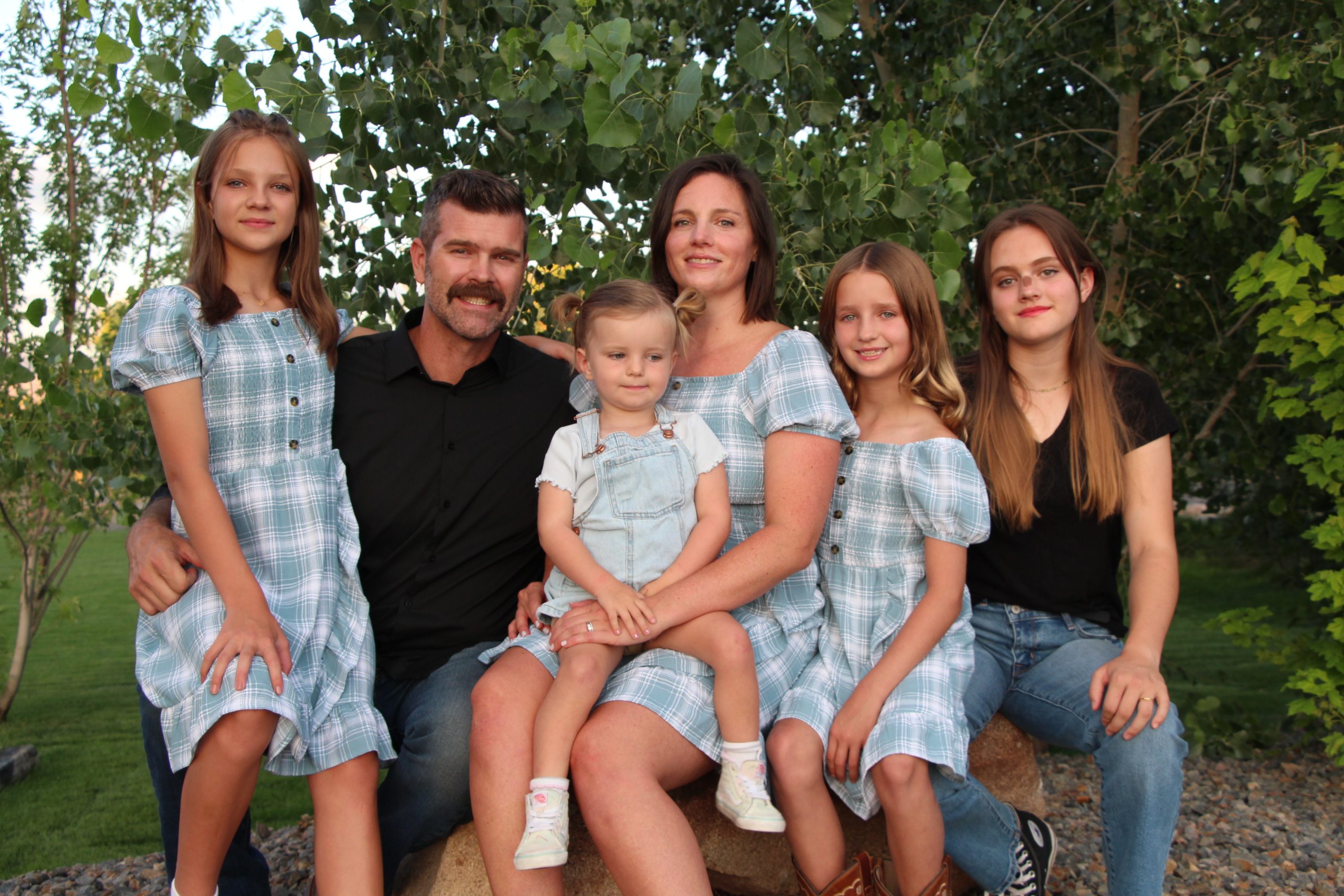 Drs. Jacob and Laura Sims of New Life Chiropractic believe that when they can make sense out of your health problems and find out what is causing them, they can apply the RIGHT health solution and achieve REAL, natural results. They believe that people should be healthy, and that there is no reason for anyone to live with symptoms or sickness, ever. They believe that specific chiropractic care is the better way – the correct and true way – to be healthy and whole, now and for the rest of your life.
At New Life Chiropractic, we provide an in-depth examination that ensures you a scientifically customized care plan that will address your issues, listen to your needs, and provide you with solutions. Chiropractic care through New Life Chiropractic can help you achieve a better life through greater health.