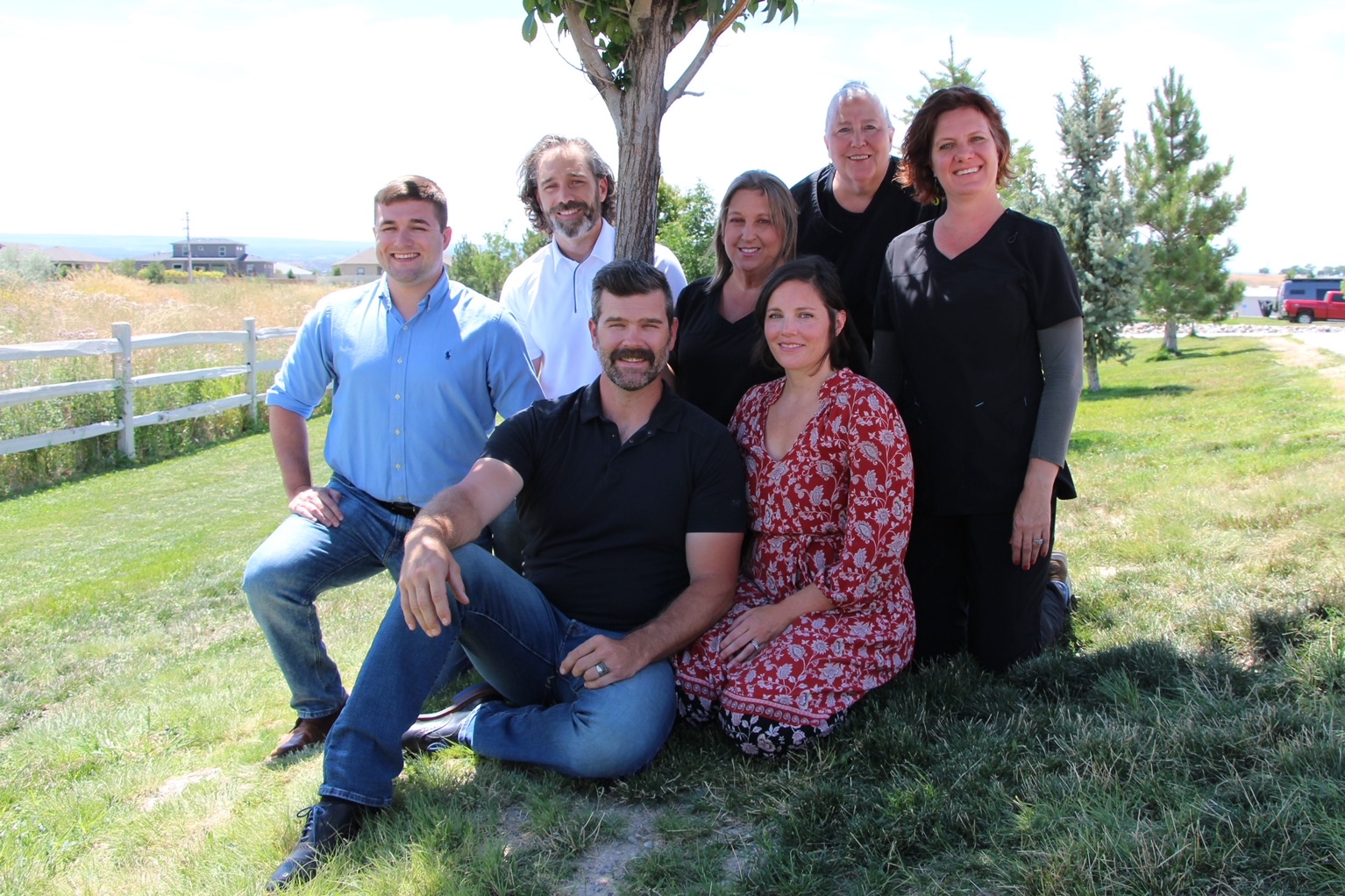 Drs. Jacob and Laura Sims, founders of New Life Chiropractic, believe that when they take the time to truly understand and evaluate your health problems, they can make sense of them, find out what is causing them and apply the RIGHT health solution and achieve REAL results. They believe that specific chiropractic care is that health solution. They believe that when you make specific chiropractic care a part of your health plan, you will have the vital and more fulfilling life that only natural, long lasting health can bring.
Drs. Jacob and Laura Sims have been helping their practice members achieve amazing health since January, 2008.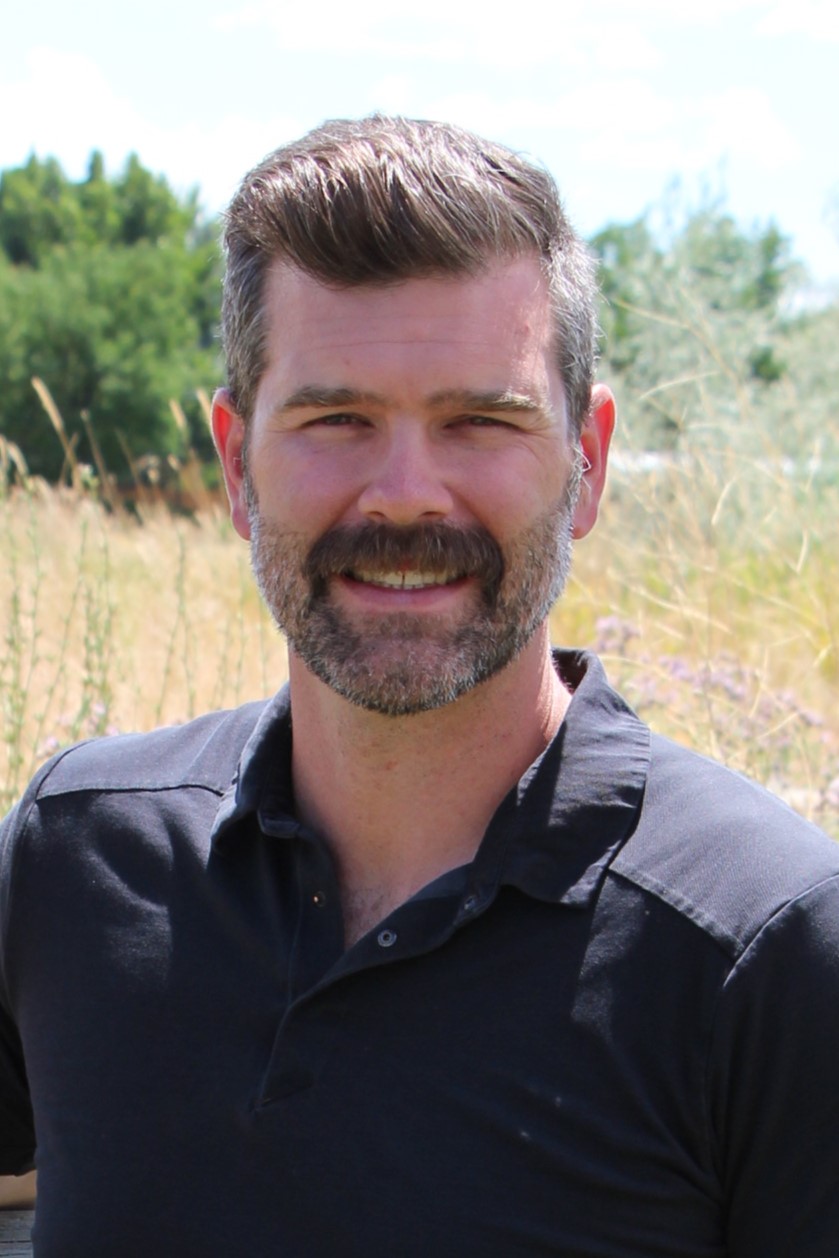 Dr. Jacob Sims, Chiropractor
Dr. Jacob Sims wrestled throughout his childhood for 10 years and injured his elbow. The orthopedic surgeon told him he would have to remove a portion of his elbow and re-route his nerves and arteries. He decided that God gave him that portion of his elbow for a reason and declined surgery. After experiencing many years of pain, he began Chiropractic care and his elbow is fully functional now and he has no pain.
This began his Chiropractic Journey.
His goals were to educate people about the Natural Law's of Health. Dr. Sims graduated from Life University in 2007 where he had the opportunity to provide Chiropractic Care to Men in Drug/Alcohol Rehab, at Life Universities Outreach Clinic on a daily basis.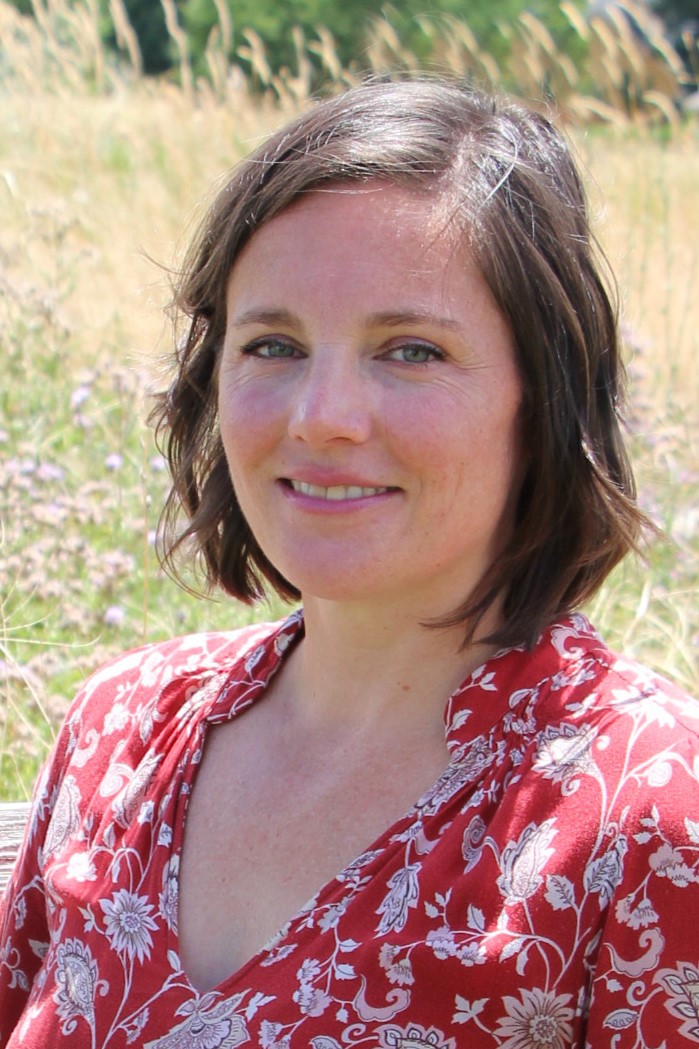 Dr. Laura Sims, Chiropractor
As a child Dr. Laura Sims' life goal was to become a chiropractor. When Dr. Sims was 14 years old, she fractured her lowest lumbar vertebra snowboarding. This caused her to suffer severe low back pain. As a first resort she sought Chiropractic Care and has since healed with no traces of any injury. Growing up in a Chiropractic home ignited a fire for Chiropractic that still burns brightly today.
Dr. Sims graduated from Life University in 2006. During her college studies she had the opportunity to learn pediatric adjusting, extremity adjusting and upper cervical adjusting techniques. She has taken care of many pregnant women, infants, children, and athletes. Dr. Sims has published a Case Study in the Journal of Vertebral Subluxation Research entitled: Resolution of Infertility in a Female Undergoing Subluxation Based Chiropractic Care: Case Report & Review of Literature – Laura Sims DC [August 6, 2008, pp 1-6]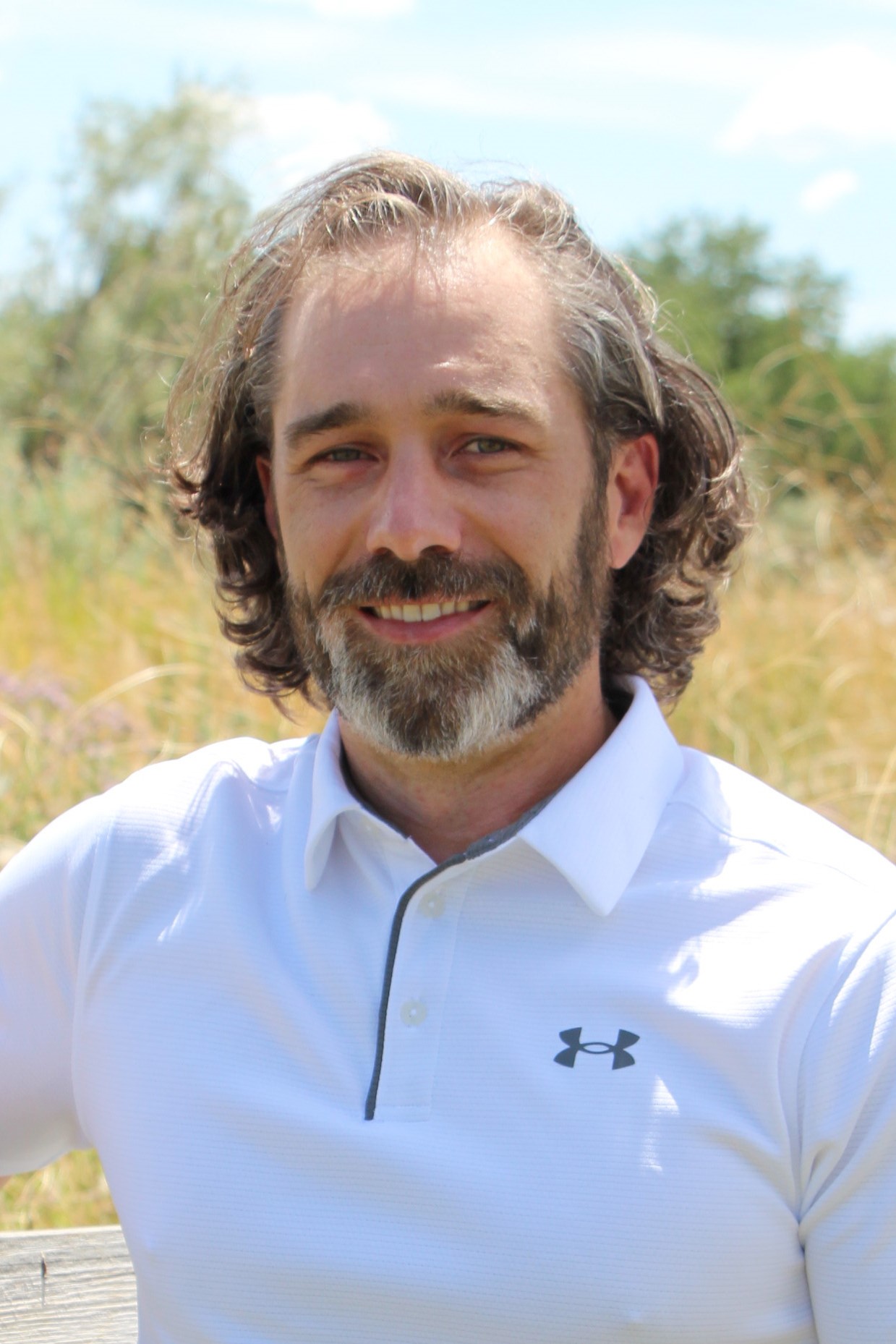 Dr. Bryce Fennell, Chiropractor
Dr. Bryce Fennell found his path to becoming a chiropractor after suffering a substantial injury to several discs in his lumbar spine that completely removed him from all his physical activities and work. He had not previously had chiropractic care and was incredibly impressed with how quickly and effectively the chiropractor was able to help him get out of pain and return to normal function.
He attended Northwestern Health Sciences University to complete his Doctorate of Chiropractic graduating in 2015. During his training, Dr. Bryce studied several analysis and adjusting techniques that he found to be effective. These techniques aid him in finding and correcting the root cause of pain and dysfunction in the body, facilitating faster and more complete healing.
-"My goal for all my patients is to help them get better faster and stay better longer"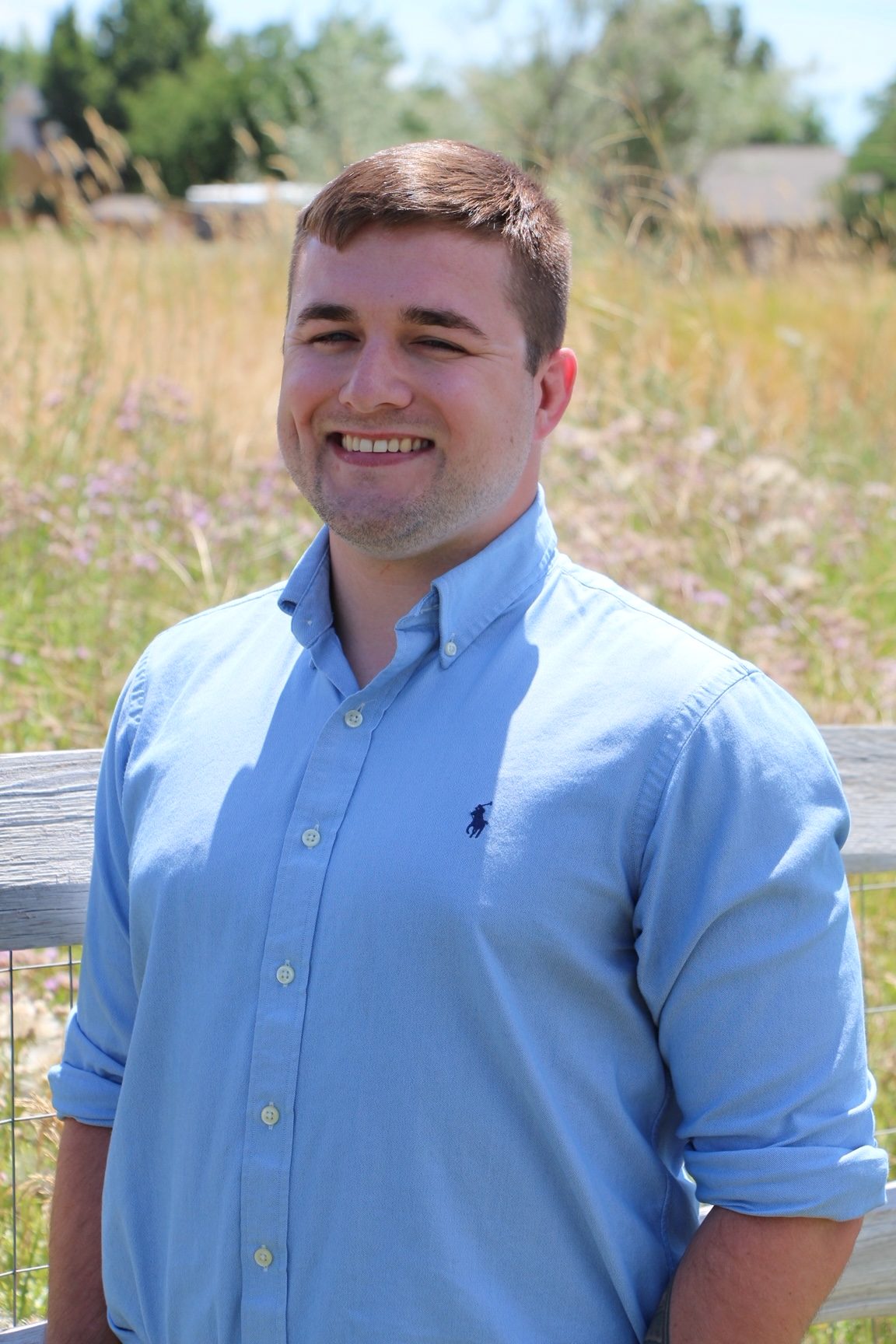 Originally from Cincinnati Ohio, did his undergraduate studies at Hanover College with a degree in Kinesiology and Integrated Physiology, went to Chiropractic school at Life University in Atlanta Georgia. I look forward to guiding you through your healing journey!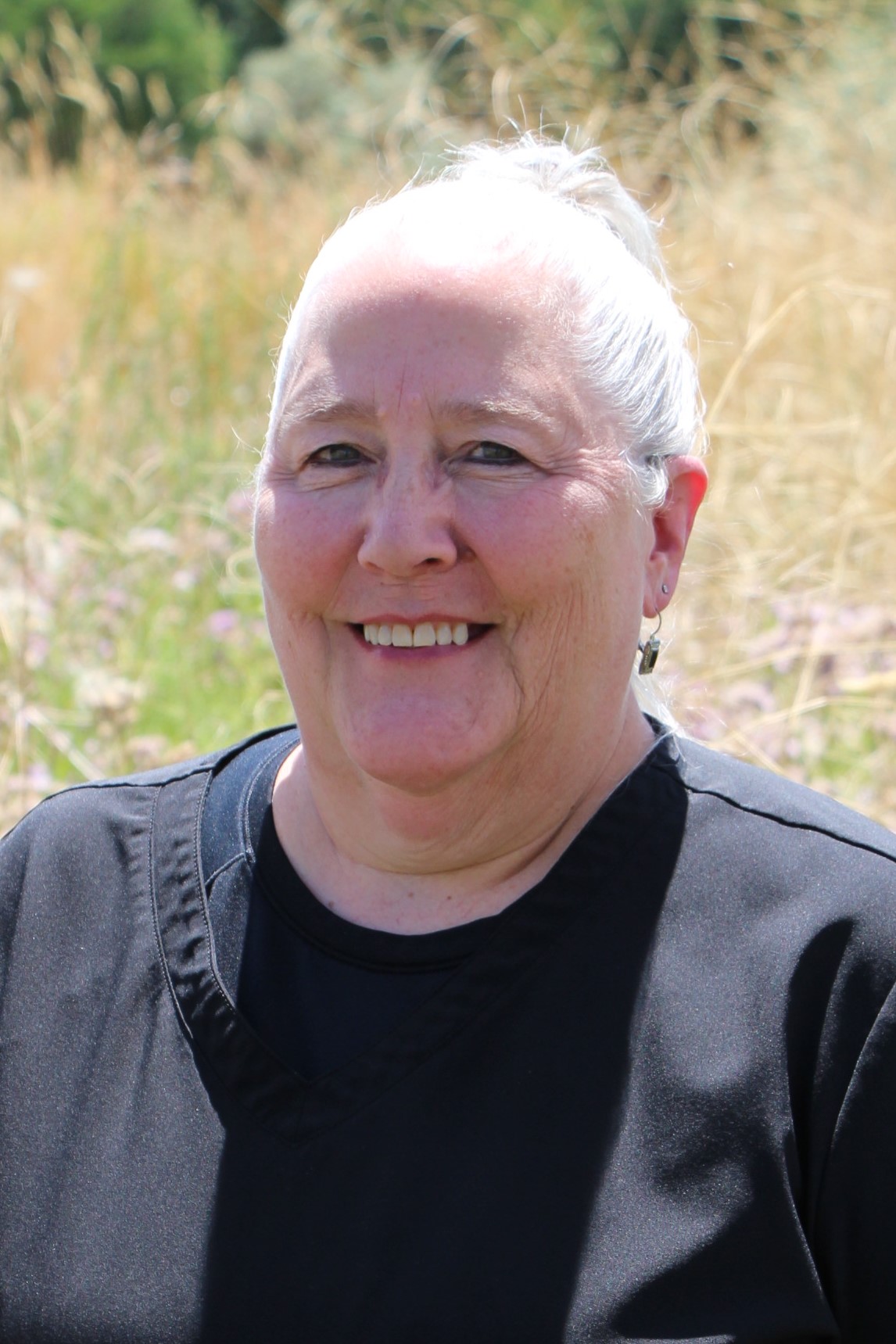 Hi, my name is Debbie! Before moving to Colorado from Illinois in 2015, I had taken a pretty serious fall. I tore the meniscus in my left knee, hyper-extended my left thumb and tore the rotator cuff in my left shoulder. I was in constant, unrelenting pain. I was on tons of medications, but none of them helped me. I also had to use a cane to get around and even worse, I couldn't sleep flat in my bed, I had to sleep in a recliner!! After moving here, I was referred by my doctor to a place in Grand Junction to see if they would be able to help me with my pain. Well, after several steroid injections, I was no better off than when I started. They told me the next step would be to go in and cut the nerve! No thank you!! A few months had passed and when I saw the ad in the newspaper about a front/office medical position, I applied. Well to my good fortune I was hired at New Life Chiropractic. I started under Principled Chiropractic Corrective Care August, 2016. Since being under care, I am now off all my meds, I no longer use my cane and I can actually sleep in a bed. I also have my daughter, my mother, and several other family members under care now. The changes I have seen first-hand are absolutely amazing!! My mission now is to educate and help as many people as I can about Principled Chiropractic Care.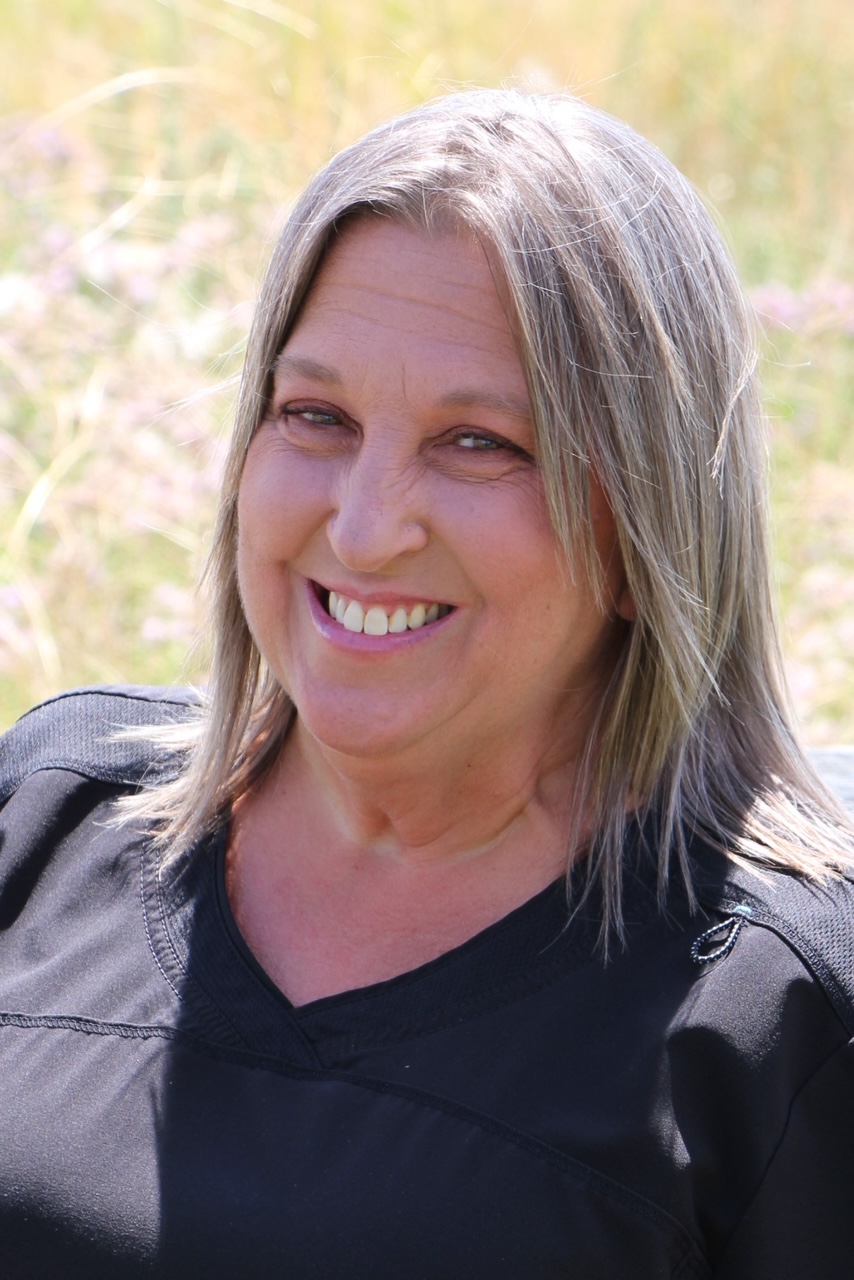 Hello, my name is Jennifer however, I usually go by Jen. I have been in Montrose since September 2000 after moving here from Naples, Florida. I enjoy hunting, fishing, camping, cooking and baking. I used to suffer from daily headaches and frequent migraines as well as being on two prescription medications for a health condition. My doctors told me I would be on these two prescriptions for the rest of my life. Thankfully I was lucky to become a part of this great team and after a couple months of care my headaches and migraines were gone as well as my need for the prescriptions. I love helping people feel their best both physically and emotionally. I would love to help show you how this amazing office can help you feel your best through Principled Chiropractic Care.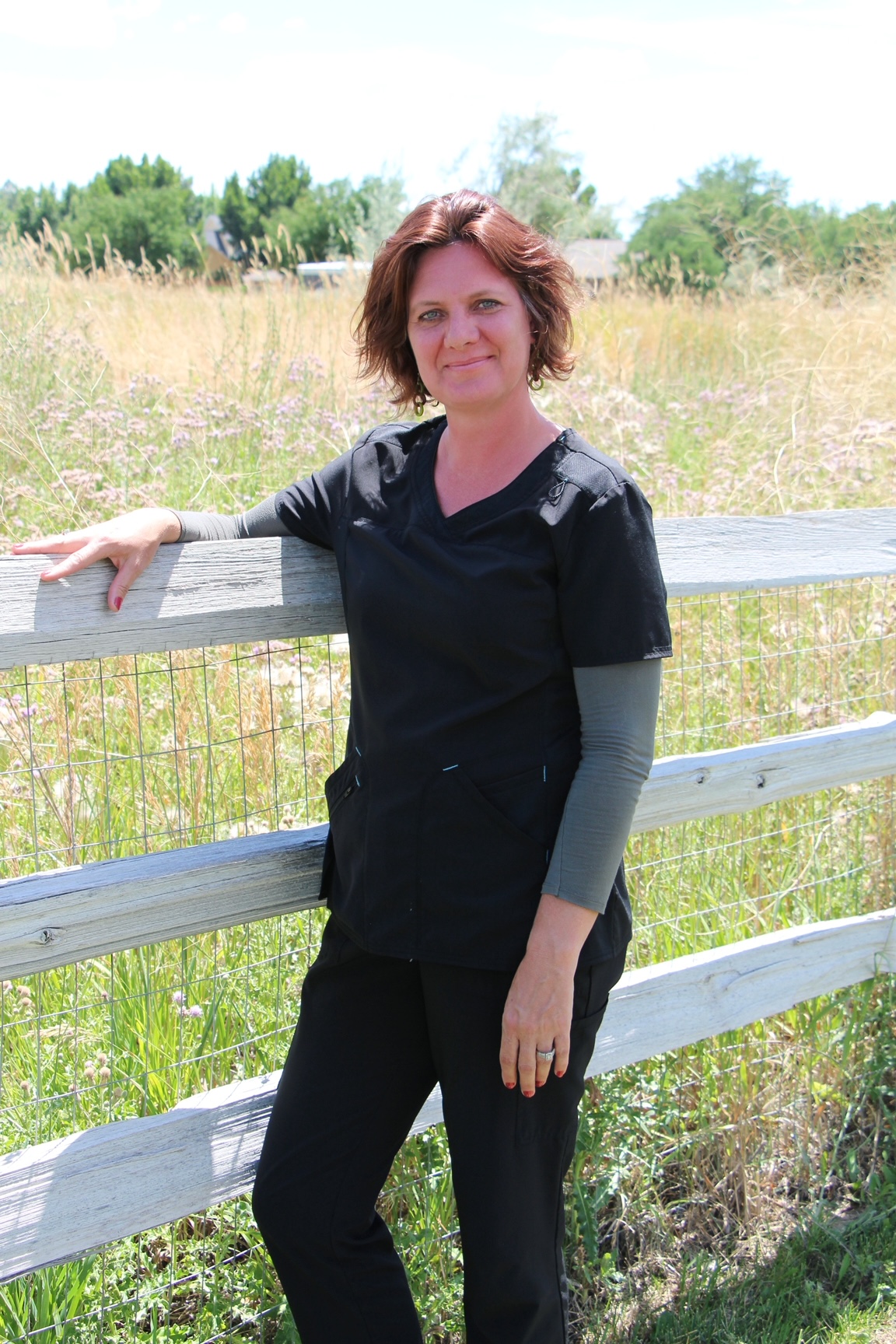 Hello, my name in Tina! I have been part of this community since 1987. In my adult years, I have grown quite fond of peace & quiet at home. When I am out, I love fishing, camping, rock hounding, exploring new trails whether by walking or off-roading & playing cards/games with friends and family. I am happily married & God has blessed me with 4 children.
Previously, I was the Vitamins Manager at Natural Grocers, employed there for 12 years. I enjoy helping people with their health and am all about doing as much of that as we can naturally. Thus, I believe this is a perfect fit for me! Just a different avenue, with the same goal.
I had been recommended to give New Life Chiropractic a try about a year before I actually began. Sadly, I am a bit stubborn. What finally led me here was my health crashing severely, starting with constant vertigo, leading to my legs no longer working & was in a wheeled walker for 3 months.
All my life I have had severe asthma, UTI's every 3 months, unbelievable menstrual cramps/low back pain (to the point of wearing a 10's unit), headaches/migraines a few times a week, constipated my whole life and then became very intolerant to gluten. Needless to say when I arrived, I was a giant mess!
I have been going to them for about a year, minus the few months I could not walk. In that time, with finding the root causes through their testing process, they have been able to pin point my chiropractic care which has remedied near everything! We are still working on my asthma, but I can now eat gluten, hardly ever have a headache/migraine, no more UTI's, no longer constipated and absolutely no pain with my cycles and the vertigo is gone! Sometimes, I am still a bit shell-shocked at the healing that I have been blessed with!
If you'd like to hear the story of ow my legs were healed, I would love to meet you, get you started into care so you can also find healing, and I can then share that miraculous story with you!! Hope to see you soon…
Drs. Jacob and Laura Sims daughters, Grace, Ada, Lola, & Dakota Rae, share their enthusiasm for Chiropractic and are ever present joys in their lives.